Cutscene: Elevator Assault
📆 Created on

January 25, 2022

.
I just finished mocking up this animation for a cutscene I am going to be adding to Electric Noir in the next week or so and I'm incredibly pleased with it so I wanted to share it with all of you!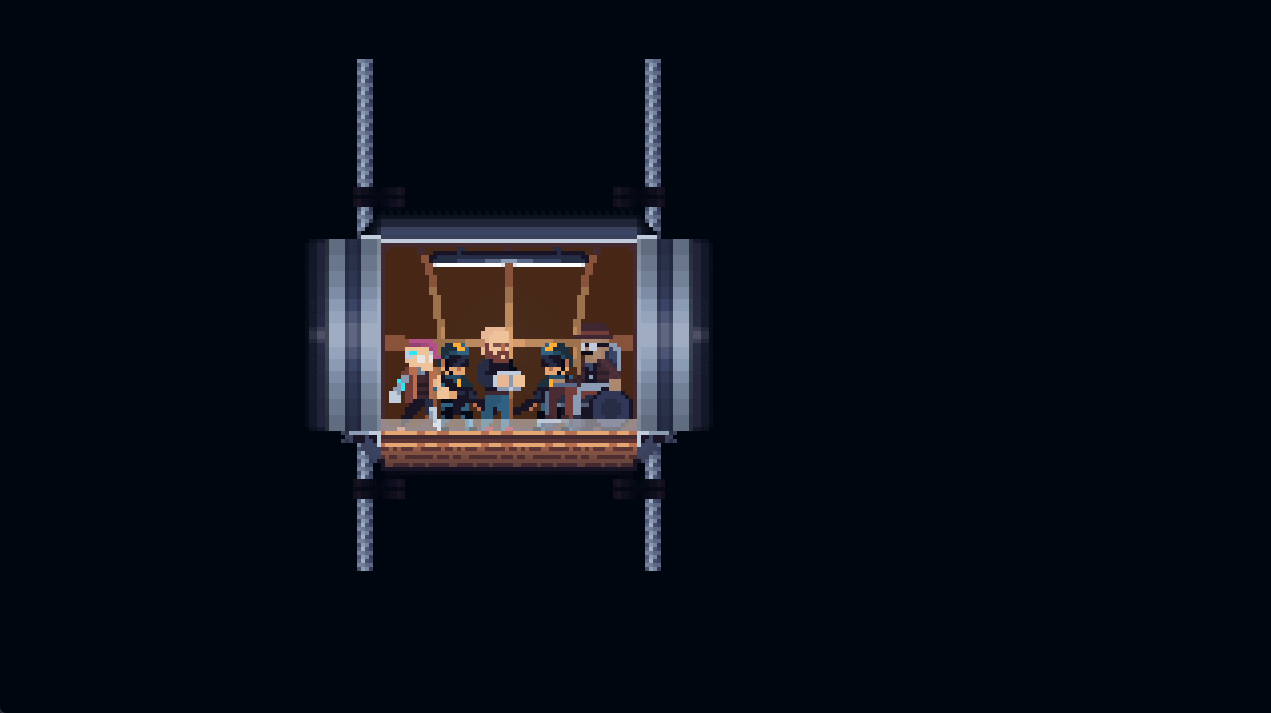 Arresting the richest and most powerful guy in NeoAM has consequences...
Until next time! You can always shoot me your thoughts on twitter.
Previous
How I build out cutscenes
Next
Code Recipe: GameTime